BC Education Framework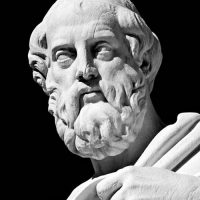 Music is a more potent instrument for education than any other because rhythm and harmony find their way into the most inward places of the Soul.
The BC Education Framework is meant to initiate a years-long project to develop a thought-through range of composition educational and appreciation programs that can eventually prove capable of meeting every individual at their particular stage of knowledge of, experience with, and interest in, Canadian music.
Initially, the Framework seeks to develop a simple methodology of teaching basic principles of composition from elementary school right through secondary through the CMC's signature Composer in the Classroom Project; educational programs designed to help emerging composers develop the full range of their abilities; and lifelong learning and music appreciation opportunities for adult listeners, performers, and enthusiasts of new music.