CMC BC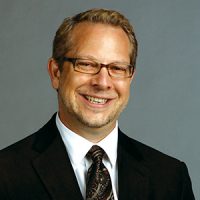 BC Director Sean Bickerton has spent his entire life dedicated to the performing arts, studying violin, French horn, piano, and singing, and playing violin professionally in the Victoria Symphony Orchestra while taking violin performance at the University of Victoria, where he was concertmaster of the Contemporary Music Ensemble.
Sean was previously Executive Director of the Vancouver Recital Society, and a Vice President of Columbia Artists Management Inc. in New York, where he produced North American tours for European orchestras and managed Grammy Award-winning classical artists.
He is a co-founder of KultureShock.Net, a website service for performing artists, and has presented web and social media seminars for the Manhattan School of Music, Opera Magazine, the Van Cliburn Competition, and Chamber Music America.
Sean has served on the City of Vancouver's Arts & Culture Policy Council and the Board of Directors for both the Vancouver Recital Society and the Langley Community Music School.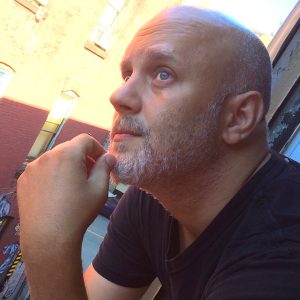 A winner of multiple International composition awards, a Western Canada Music Award, and a 2017 JUNO Award for Classical Composition of the Year, North Vancouver-based composer Jordan Nobles has worked as a producer and concert presenter in the Vancouver cultural community for over twenty years. Nobles has served as co-artistic director of the Redshift Music Society since its inception in 2001 and in this capacity, has presented well over 100 contemporary classical music concerts in the Vancouver area which have exposed thousands of people from all walks of life to the diversity and vitality of Canadian music. In an effort to further promote the efforts of emerging and established Canadian composers and performers, Nobles helped launch the award-winning Redshift Records label in 2007.