CMC BC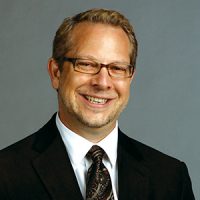 BC Director Sean Bickerton has spent his entire life dedicated to the performing arts, studying violin, French horn, piano, and singing, and playing violin professionally in the Victoria Symphony Orchestra while taking violin performance at the University of Victoria, where he was concertmaster of the Contemporary Music Ensemble.
Sean was previously Executive Director of the Vancouver Recital Society, and a Vice President of Columbia Artists Management Inc. in New York, where he produced North American tours for European orchestras and managed Grammy Award-winning classical artists.
He is a co-founder of KultureShock.Net, a website service for performing artists, and has presented web and social media seminars for the Manhattan School of Music, Opera Magazine, the Van Cliburn Competition, and Chamber Music America.
Sean has served on the City of Vancouver's Arts & Culture Policy Council and the Board of Directors for both the Vancouver Recital Society and the Langley Community Music School.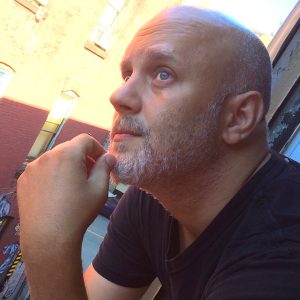 A winner of multiple International composition awards, a Western Canada Music Award, and a 2017 JUNO Award for Classical Composition of the Year, North Vancouver-based composer Jordan Nobles has worked as a producer and concert presenter in the Vancouver cultural community for over twenty years. Nobles has served as co-artistic director of the Redshift Music Society since its inception in 2001 and in this capacity, has presented well over 100 contemporary classical music concerts in the Vancouver area which have exposed thousands of people from all walks of life to the diversity and vitality of Canadian music. In an effort to further promote the efforts of emerging and established Canadian composers and performers, Nobles helped launch the award-winning Redshift Records label in 2007.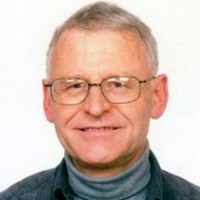 William Orr studied Medicine at the University of Alberta, Columbia University in New York and the University of Connecticut. He practiced surgical pathology and directed a research program on the biology of cancer metastasis, working at both McMaster University and the University of Manitoba where he was Head of the Department of Pathology.
Bill has had a long-term interest in medical education and international medical exchange and represented the University of Manitoba as medical educators at two universities in China with his wife, Dr. Lorna Grant.
Music has always played an important role in Bill's life — music lessons were mandatory in his family — and he has a daughter who is a professional musician: "I see the composition of new musical ideas as representing one of the highest forms of human creativity. Through my work on the archives, it's a great privilege to be able to document the important contribution of our composers to Canada's cultural fabric."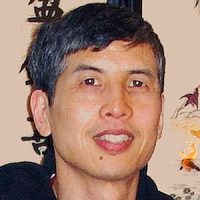 After graduating with an MBA from the University of Washington, Greg Soone held positions in information technology at several insurance companies. He was able to leverage this experience (well, more like trial-and-error) to develop the technical foundation of the digital archive: "Collaborating with Bill and other volunteers to build the archive instilled within us a wonderful esprit de corps."
Though Greg has no musical background, he is an avid listener, especially concerning jazz from the fifties and sixties. He swears by his decidedly analog turntable and vinyl record collection. In his early years he roamed the world as a street photographer and worked as a volunteer and administrator for an Asian American community arts organization in San Francisco.